Shri Prannath Global Consciousness Mission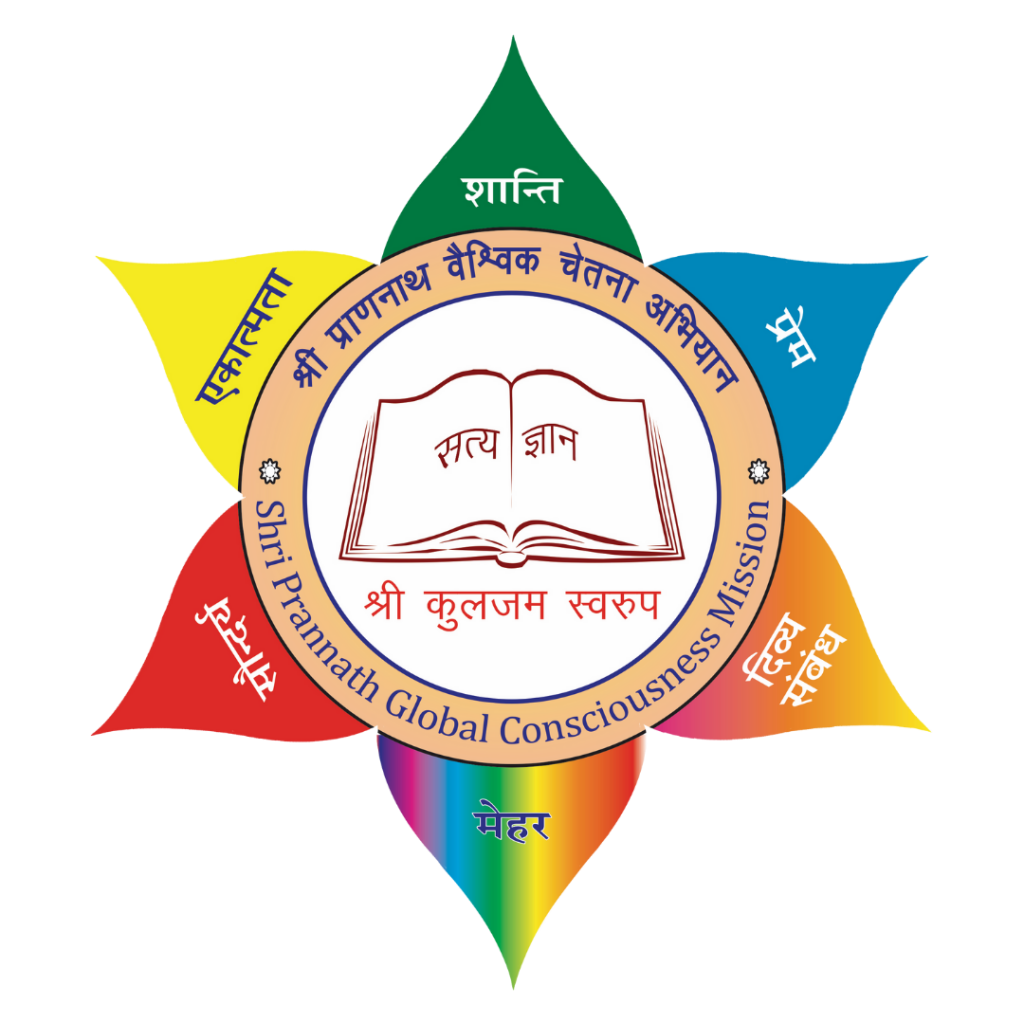 SPGCM (a.k.a. Shri Prannath Veishvik Chetna Abhiyaan) aims mainly to share with the humanity Mahamati Prannath's integral Tartam Knowledge by offering spiritual awakening programs, publishing literature and by undertaking various multi-media projects relevant in the present time. We believe that "Brahmn Gyaan Amrut Hei aur Prem hi Jivan hai," which means "Integral Tartam Wisdom is the real elixir and living in love is living life." Therefore, contributing towards raising people's awareness of spiritual wisdom is the greatest service to humanity.  Only through self-empowerment can a person quickly and easily experience the fruits of Nijanand, the pure blissful love state in here and now, as well as after this life.
Inspired by Brahmleen Jagni Ratan Dharmveer Jagdish Chandarji (1925-2000 AD), in around 1975 AD, a small group of devotees with evolutionary thinking joined together, which now has grown into a followership of thousands throughout India and abroad.  It first started organizing under the banner of "Shri Nijanand Jagni Abhiyaan" and remained chiefly focused on spiritual awakening camps (shibirs) in various parts of India.  By 2020 AD, around 20 local organizations (temples, Ashrams) have been established and at least 150 camps have been organized.  A variety of community charitable activities undertaken include services such as disaster relief supports, toilet projects, schoolings, environmental initiatives and healthcare camps. 
With its membership growing abroad, a new approach was deemed necessary to serve the needs of the modern time.  So, in 2016AD, a banner of "Shri Prannath Global Consciousness Mission" was adopted with broader vision to serve the common global population, specifically by focusing on multi-media projects. 
The organization has shared Shri Prannathji's divine wisdom with millions by participating in several Kumbh Mela festivals. As of 2021, a variety of literature has been published, including Shri Prannath Tartam Vani Shri Kuljam Swaroop in multiple languages, numerous audio visual products of spiritual discourses, singing, and visual depiction of Paramdham of the Supreme Brahman Aksharateet.  After producing spiritual series on Z TV, the organization produced a historical TV serial "Shri Prannathji" and the recent mega project of "Chhatrasal" web series. Thus, SPGCM has served as an engine for new thoughts and evolutionary ideas, first within the faith community of more than three million followers and then to the entire humanity. Its aim is to broaden the community's awareness from sectarian and historical Prannath to universal or cosmic Prannath, who is the supreme infinite and non-dual source Sat-Chid-Anand Par-Brahman.
Most importantly, the organization is actively working on several new high-impact initiatives to cater the needs of our children, adolescents and adults as well. And we look forward for everyone's kind support in any way possible – physically, mentally or financially.  Your active participation will only help us realize Beloved Prannath's dream of "Sukh Shital Karun Sansaar" which means "Peace and Joy For All."
be a part of our Community.
Your active participation will only help us realize Beloved Prannath's dream of "Sukh Shital Karun Sansaar" which means "Peace and Joy For All."
Nijanand Sampradaya is the faith leading to Nijanand or Eternal Bliss through The Divine Wisdom of Lord Prannath.
The Prannath Multimedia aims on providing knowledge and awareness about Prannath Ji's teachings through different shows and webseries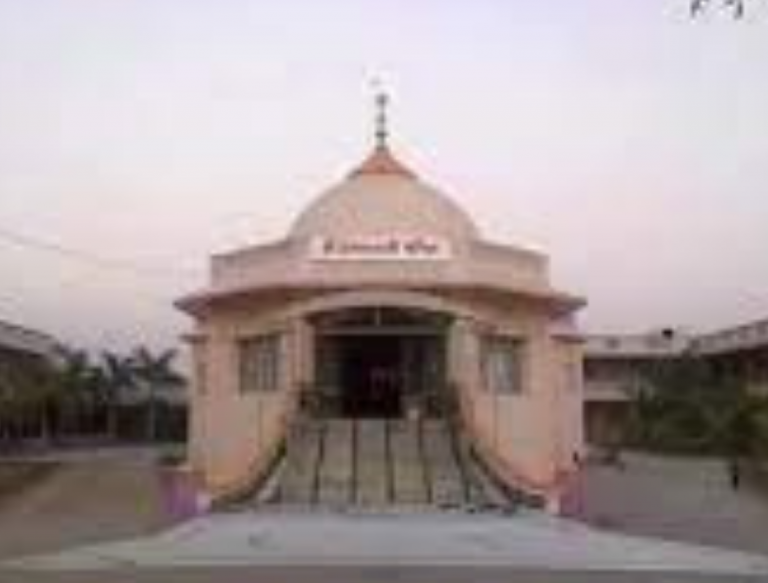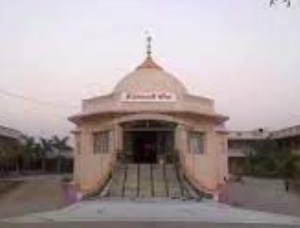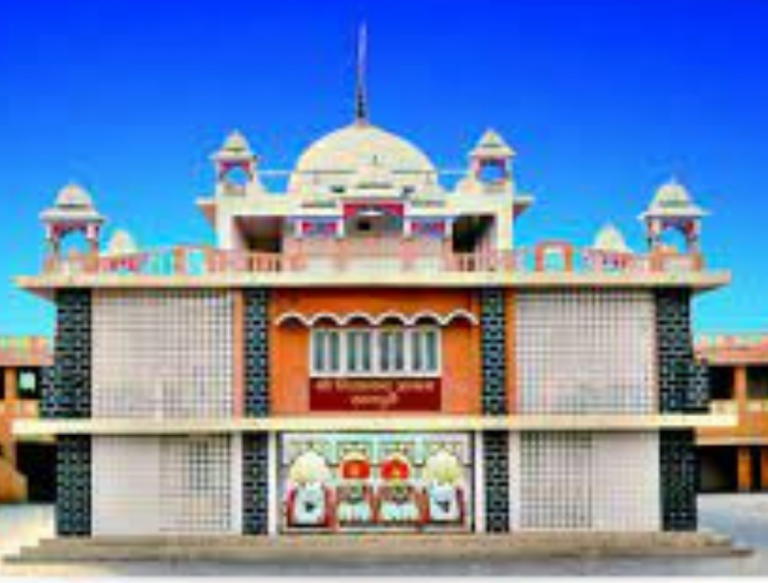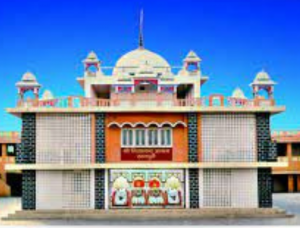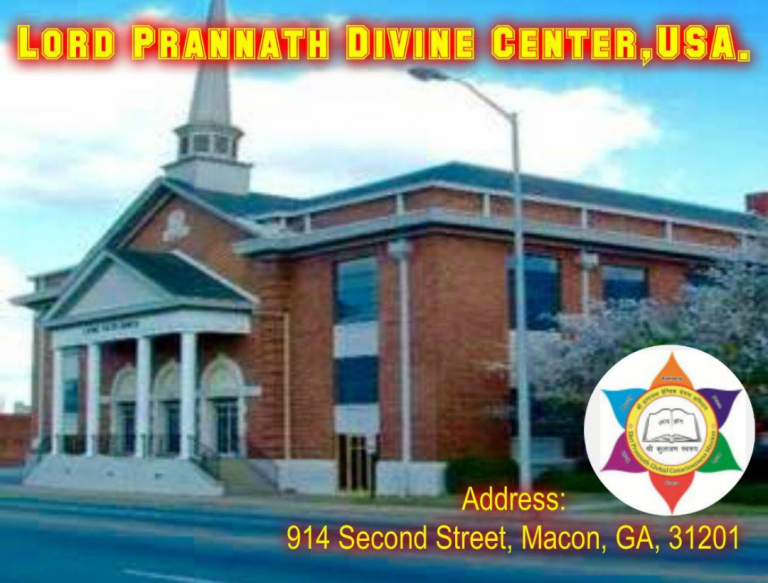 Lord Prannath Divine Center